November 29, 2010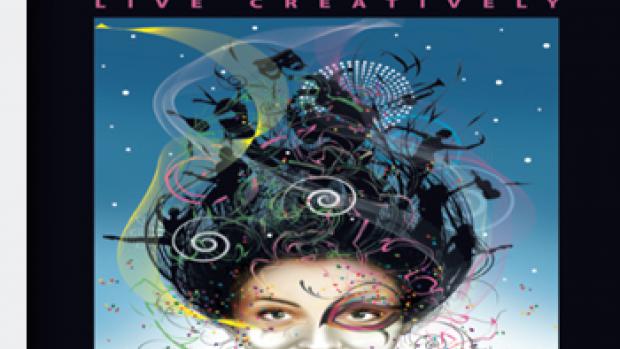 CDTA shuttle buses will provide free transportation between all performance venues to make it easier to get around and avoid traffic in the large crowds. The buses will run during the entirety of the event from 5 p.m. to 1 a.m. 
First Night is a New Year's celebration of the arts and community.  Each year, thousands of revelers come to Saratoga Springs to experience a wide-ranging variety of arts and music. Since this is Saratoga Art's first time presenting First Night, we've chosen the theme "Live Creatively." It is our goal us to bring the spirit of the arts together as never before and to offer the most talented and creative performers we can find. 
First Night Saratoga is a true showcase of the diverse and immense talent in the Capitol-Saratoga region. Broadway and the surrounding streets of Saratoga Springs will be filled with music, art, comedy and family-friendly entertainment. There's no better way to ring in the New Year!