January 14, 2019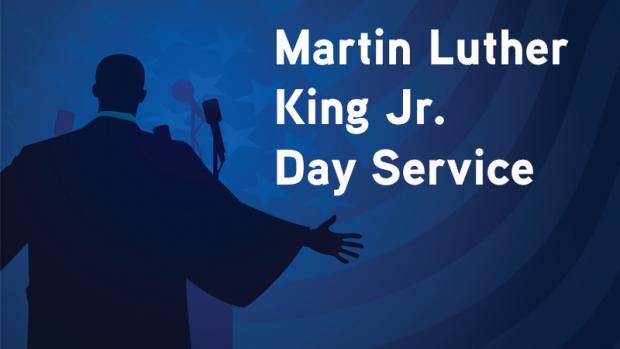 Service Will Operate on Sunday/Holiday Schedule on MLK Jr. Day
ALBANY, NY (January 10, 2019) The Capital District Transportation Authority (CDTA) will operate on a Sunday/Holiday schedule on Martin Luther King Jr. Day, Monday, January 21, 2019. The Northway Xpress (NX) Commuter service will not operate. Regular service resumes on Tuesday, January 22, 2019.
A reroute will be in place for Route #22 due to a special MLK event. Please see the service advisory section of our website www.cdta.org for full details.
The CDTA Sales windows at 85 Watervliet Avenue, Albany and at the Saratoga Springs Train Station will be closed on Monday, January 21, 2019, and will reopen on Tuesday, January 22, 2019.
Customers who need more information regarding CDTA's holiday schedule can call the CDTA Customer Service Center at (518) 482-8822 or visit www.cdta.org. Customer Service Representatives are available 6:00 am-7:00 pm weekdays, 8:00 am -6:00 pm Saturdays and from 8am-5pm on Sundays and holidays.