November 22, 2010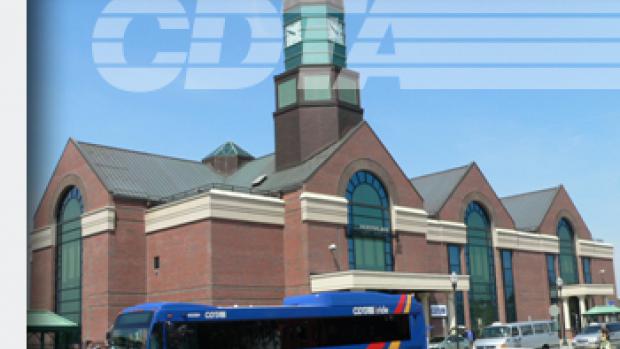 (Rensselaer, NY) - CDTA and Amtrak would like to remind passengers traveling to and from the Rensselaer Rail station to their Holiday destination to allow for extra time to board trains this week.  The Thanksgiving Holiday week is the busiest rail travel time of the year in the Northeast corridor, with peak travel days falling on Wednesday and Sunday.  Parking at the Rensselaer Rail station facilities are expected to be near full capacity with space at a premium.   
To help facilitate passenger travel experience, CDTA and Amtrak would like to encourage them to adequately prepare for an easy and safe departure by using the following guidelines: 
Amtrak service is reserved.  All passengers must have reservations in advance. The easiest way to book is to go online at Amtrak.com.
Passengers should arrive at the station a minimum of 45 minutes early to accommodate for parking and departure. 

Passengers are limited to only two onboard luggage pieces. 

All luggage pieces should be tagged with proper name and address.

For security reasons, passengers may be requested to show Photo ID at random.  All passengers need to carry photo ID on them.
 Additional security personnel and local law enforcement will be present at the station this week to help monitor the increased traffic at the station.   
Over 700,000 passengers travel through the CDTA Rensselaer Rail Station every year.  Current Amtrak Ridership is up 4.3% system-wide compared to FY09 including Empire Service between NYP-ALB which is up 5.7%