November 24, 2010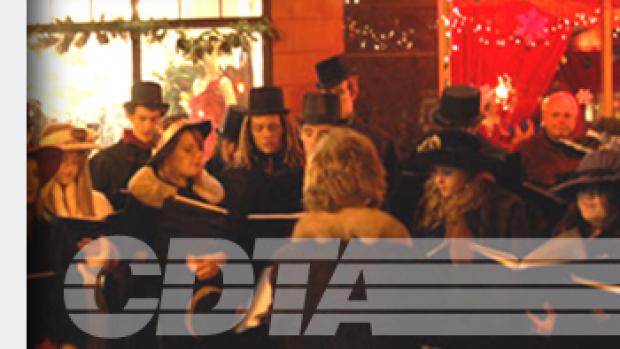 (Albany, NY) – The Capital District Transportation Authority (CDTA) announced that on Thursday, December 2, 2010 from approximately 4:30 – 10:30 pm, it will provide free transportation service for Saratoga Victorian Streetwalk attendees on all of its regular routes and three special shuttle services traveling from the Saratoga Springs Train Station, the NYRA lot on East Avenue and the indoor ice rinks on Weibel Avenue. Shuttle buses will run approximately every 20 minutes.  
Due to Broadway street closures, some CDTA service will be rerouted in Saratoga. The routes affected are as follows:
#50 Route 50
#472 Lake Avenue
#473 Jefferson Street
#409 Clifton Park, Malta, Saratoga Springs Shuttle via Route 9
For more information regarding reroutes, free transportation service or other CDTA Service Information, contact CDTA's Customer Information Center at 482-8822 or visit
www.cdta.org
. Information operators are on duty 6am-7pm weekdays and 8:30am-6pm weekends and holidays.