Travel Trainers
Travel Trainers help people to become successful transit users by providing information and support in a one-on-one instructor assistance. Travel Trainers will work directly with customers on their initial bus trip (to identify specific routes) through appointment. Click here to download our brochure.
Travel trainers help customers:
Plan their trip
Read and understand route maps and schedules
Get on and off the bus properly
Pay the fare and purchase passes
Transfer to other buses
Ride specific routes
Travel independently and confidently to appointments, work or play when riding the bus
People who wish to schedule an appointment with a Travel Trainer to help plan their trip can call the Customer Service Center at (518) 482-8822. The customer should share with them where they wish to go and when. There is a CDTA Travel Trainer for every county we serve: Albany, Schenectady, Rensselaer and Saratoga. Someone from the appropriate county will call back to schedule an appointment.
CDTA Travel Trainers and County Disability Navigators are stationed at County One-Stop Job Centers to assist customers through the process.
 
One Stop Locations and Travel Trainers
Schenectady & Rensselaer County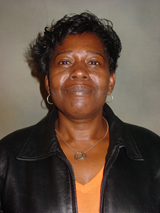 Barbara Artis
Office: (518) 344-2757
Cell: (518) 337-9682
Albany & Saratoga County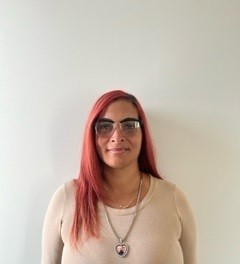 Johann Gandia
Office: (518) 437-5292
Cell: (518) 337-9683