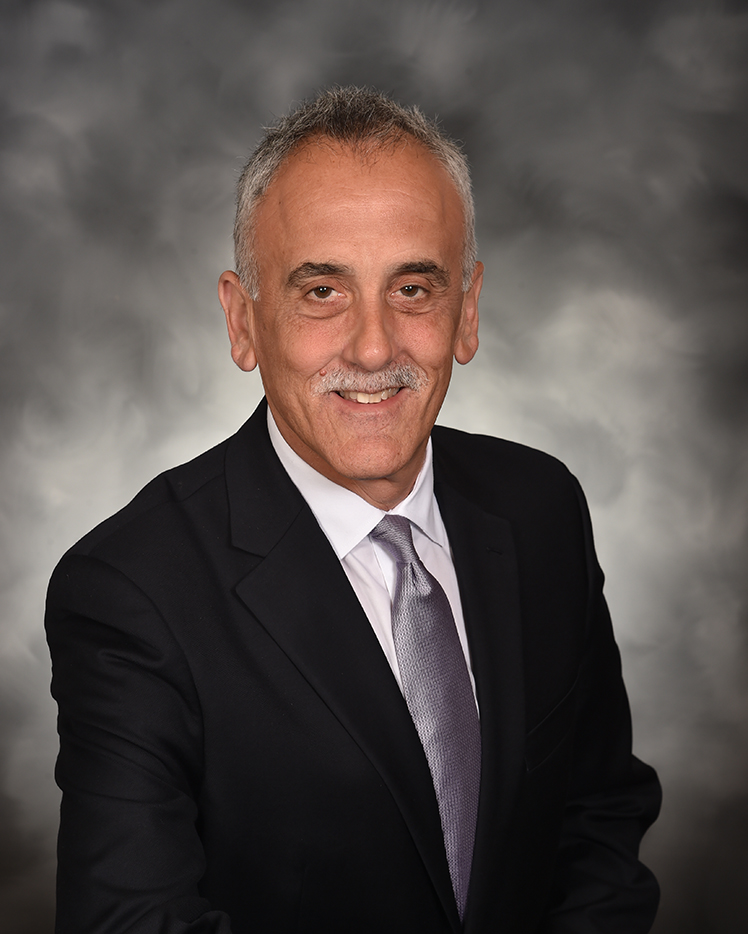 Friends:
As we get ready to welcome in the busy and bustling holiday season, we are taking this time to reflect on how grateful we are for our customers, community partners, and one of our biggest assets, the nearly 700 men and women who work at CDTA and keep the wheels in motion. Our work is clear and consistent, to provide the best service possible for our community and to expand mobility options throughout the region, and to make CDTA the best place possible for all of us that work here.
We want to congratulate long-time board member, and former board chairman David M. Stackrow, Sr. on his recent election to lead the American Public Transportation Association (APTA) Board of Directors. Dave has been a dynamic leader for CDTA and a strong advocate for public transit. Under his leadership, CDTA has experienced record ridership, innovative new partnerships, and helped lead the Authority to being named a top transit system in North America. His prestigious position on a national board will allow him to work with industry leaders and advocate for necessary improvements and innovation to our transportation infrastructure. This is a great appointment for Dave, and for all of us in the transportation industry across New York State. 
We kicked-off the Capital City Trolley earlier this season and the excitment is contagious. The Capital City Trolley will operate year-round on Thursday, Friday and Saturday nights connecting people to dining, shopping, and entertainment in Downtown Albany and the Lark Street Neighborhood.The Capital City Trolley joins the seasonal trolley service we offer in Schenectady and Saratoga. Thank you to our outstanding community partners that helped make this service a reality. 
We are preparing to wrap up season two of CDPHP Cycle! at the end of November. The popularity of Cycle! continues to grow in the Capital Region. We have doubled the number of bikes and stations in the Capital Region, giving the community more of what it wants, a fun and healthy mobility option. Thanks to our partners at CDPHP for being a great partner and promoter of the program. We are already looking forward to the start of season three in the spring.
Though the holidays can be a busy time of year, we must not forget to take a minute to pause and remember the true meaning of the season. CDTA becoming bigger and better is on the agenda for everybody at CDTA and it is the people of CDTA who continue to inspire me, working together to strengthen our great company.
Happy Holidays!

Cordially,

Carm Basile
Chief Executive Officer