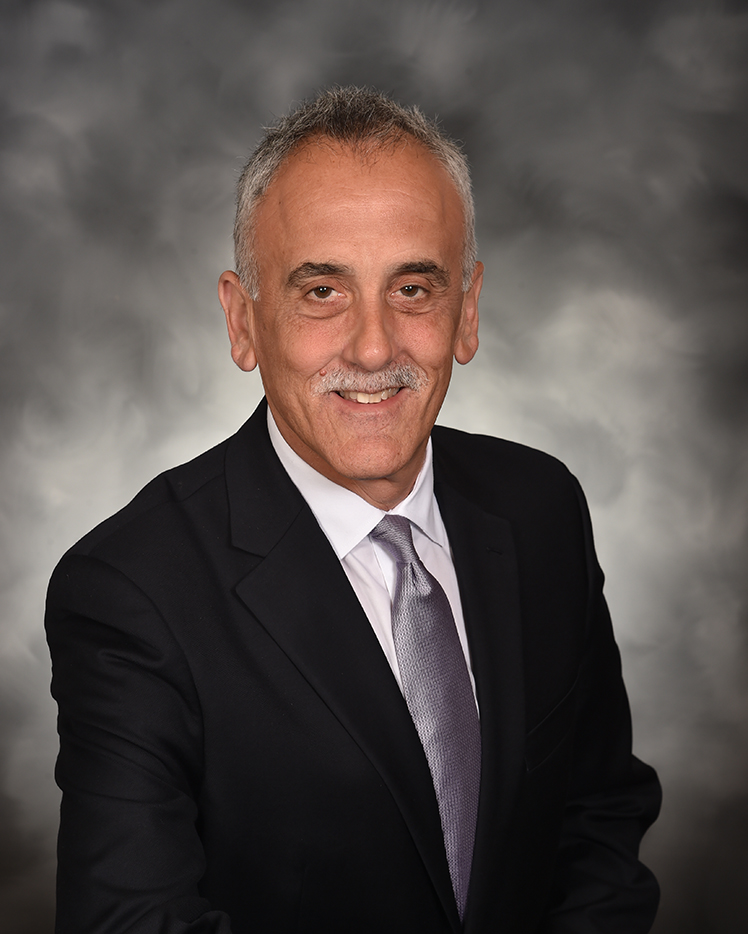 Friends:
As we turn the page on another season, we are grateful for the good things in our lives, despite the challenges of the past two years. Despite these challenges, we have advanced several major projects thanks to the great work of the CDTA team - more than 725 men and women who make us run.
As we continue to navigate the COVID-19 pandemic, we have even more mobility options and initiatives planned for the year ahead. We are excited to grow our footprint and welcome Montgomery County to our service area. After more than 5 years without bus service, we will implement a fully integrated service network to move people to work, shopping, medical appointments and everything that matters in their life. Service will start in early fall.
CDPHP Cycle! has returned for season 6. In addition to new technology that allows users to scan a QR code for a simpler and more seamless riding experience, CDPHP Cycle! is excited to expand its footprint to Watervliet and Menands. More than 500 bikes will be available throughout the season. 
Details of our first ever mobilty hub that will be located in Schenectady have been announced. The Gateway Mobility Hub will improve a section of downtown Schenectady with upgraded mobility amenities for customers and the community. Thank you to Senator Schumer and our partners to help make this project a reality. We are planning to break ground on the  contruction of the hub later this year.
As always, our community plays a big role in making CDTA successful. Thank you to our outstanding Board of Directors, our dedicated employees, supportive retirees, loyal customers, and an engaged community for helping CDTA to be successful. We could not do it without you.
We look forward to all of these new projects and so many more that are on our radar to keep the region moving forward.
Carm

Carm Basile
Chief Executive Officer