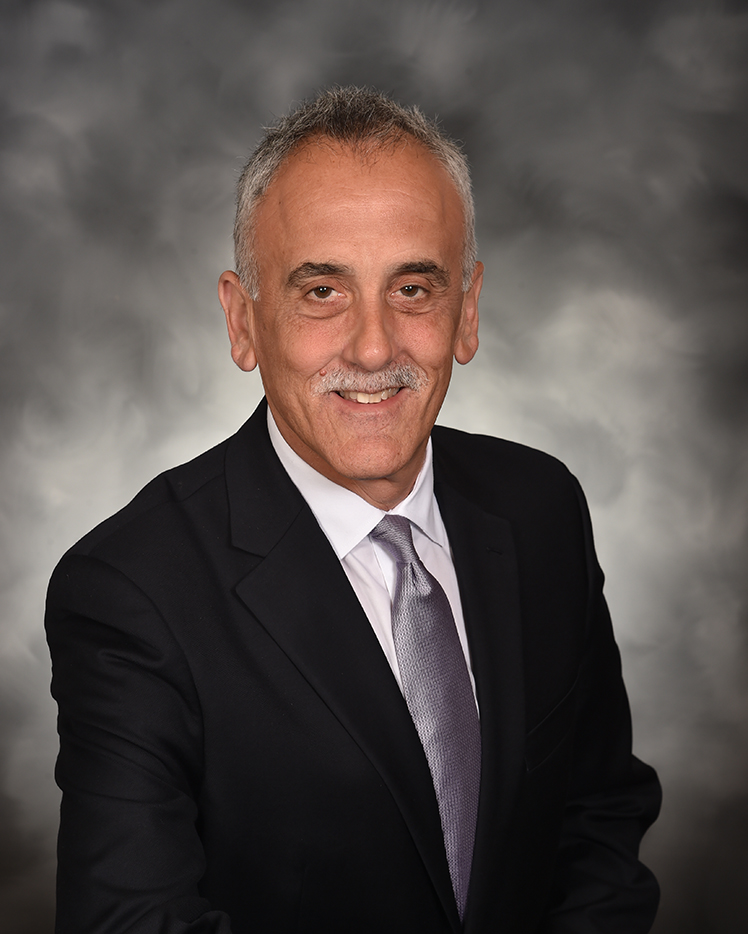 Friends:
I don't have to tell you the last several months have been challenging for everyone. We have managed through the COVID health crisis by staying true to what we stand for, keeping employees safe, keeping customers safe and protecting our financial well-being. Thanks to the work of the entire CDTA team, we have been successful.
On August 1, we celebrated our 50th Anniversary. A lot has changed over the last 50 years, but the one thing that hasn't is the community's expectation of us. Our community wanted the same things they want today reliable, clean, and innovative transportation. And we strive for that every day.
Thanks to our retirees who laid the foundation for our great company and the more than 10,000 employees who have driven buses, fixed buses, answered customer calls, responded to community needs, and made sure that CDTA always runs smoothly.
We have a lot of projects happening right now, and CDTA employees never cease to amaze me. They do whatever it takes to get the job done, even when times are tough. We are inching closer to the launch of our second BRT line that will run along the River Corridor from downtown Albany to Waterford, facility upgrades, an expanded CDPHP Cycle! program and a new Health Center for employees. Those are just some of the projects we are working on  
Thanks to the support of our community partners, elected officials, customers and most importantly our employees, we are going to finish this year strong and will start the next 50 with a thriving company that is full of opportunities and hope. 
Thank you for making CDTA a staple in the communities we serve. Happy 50th Anniversary!
Cordially,

Carm Basile
Chief Executive Officer