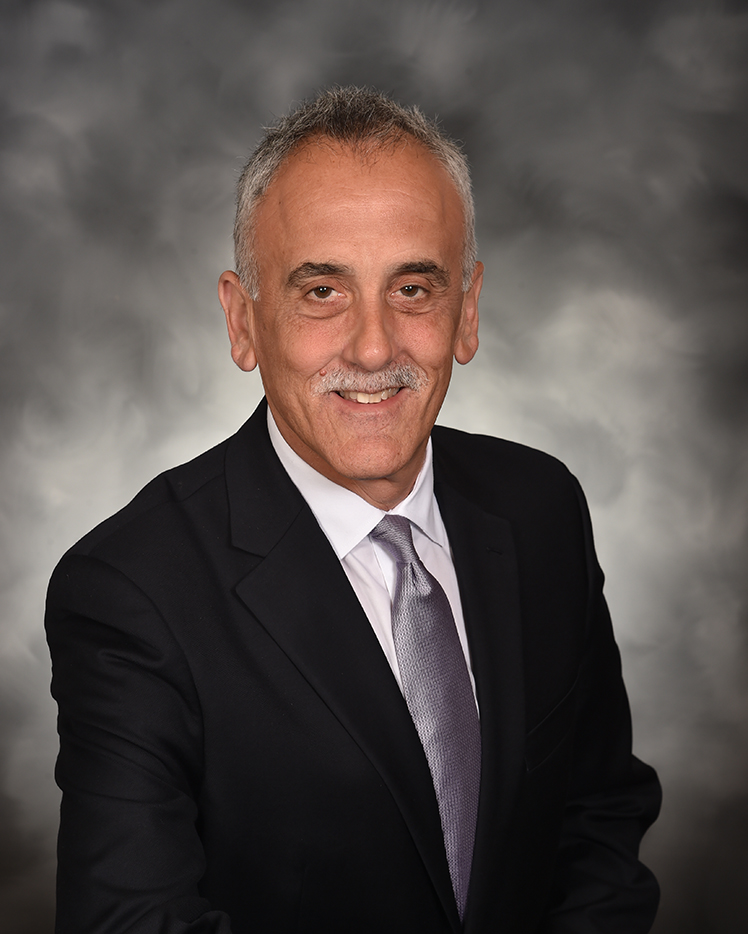 Friends:
As we welcome spring and the new beginnings it signifies, we are grateful for all the good things in our lives. It goes without saying that the last year has been difficult, challenging, and nerve-wracking. At CDTA, we have managed through the COVID-19 pandemic by staying true to a few guiding principles - keeping our employees safe, keeping our customers safe, and protecting our financial well-being.
Despite these challenges, we have progressed several major projects thanks to the great work of the CDTA team - more than 700 men and women who make CDTA great. In November, we launched our second Bus Rapid Transit line. River Corridor BRT service operates from downtown Albany through Menands, Watervliet, Troy, Cohoes, and Waterford. This new mobility option connects the region with quicker service, easier access, and a host of customer amenities.  
The CDTA Health Center, powered by CDPHP opened in early October. The facility is located at our 110 Watervliet Avenue offices. It is open to all CDTA employees and offers a variety of on-site health services designed to keep them well.
Even though we couldn't do all of our community activities exactly like we had hoped for, we were able to honor 25 Community Champions, safely hold our Real Men Wear Pink Bus Pull, and celebrate the 50th anniversary of CDTA. No one could have predicted a 50th anniversary year like this!
Thank you to our outstanding Board of Directors, our dedicated employees, supportive retirees, loyal customers, and our engaged community for helping CDTA navigate through these last several months. We could not do it without you.
We look forward optimistically to a great 2021 and a slate of new projects to keep CDTA and the region moving forward.
Carm

Carm Basile
Chief Executive Officer