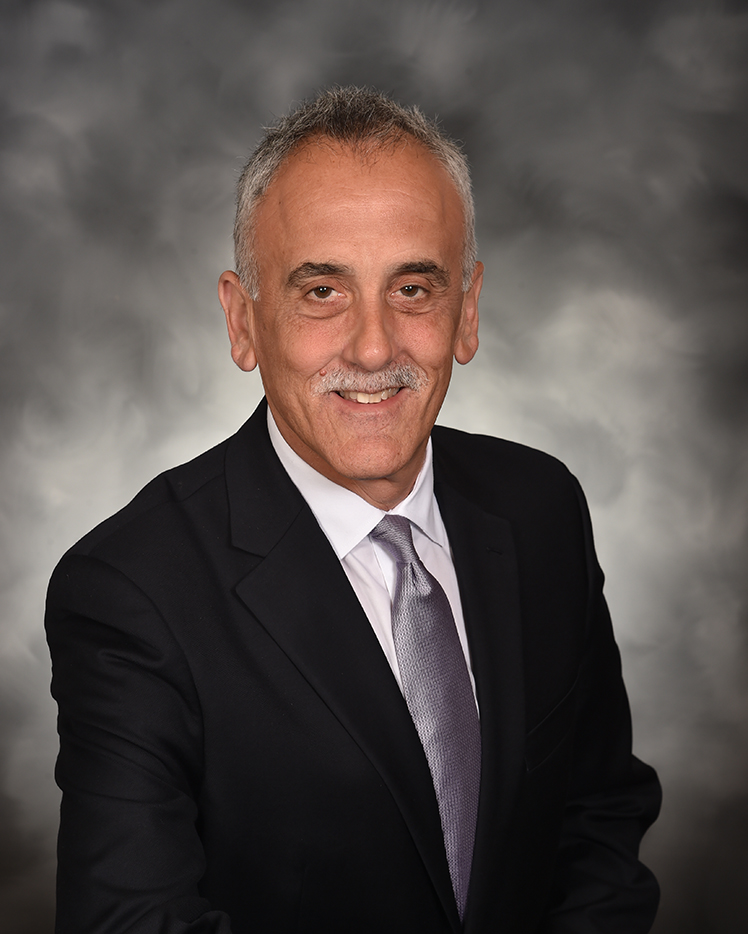 Friends:
As we turn the page on another year, we are encourgaed and energized by what's to come in 2019. I am grateful for our customers, community partners, and one of our biggest assets, the nearly 700 men and women who work at CDTA and keep the wheels in motion. Our work is clear and consistent, to provide the best service possible for our community and to expand mobility options throughout the region, and to make CDTA the best place possible for all of us that work here. The start of the new year always brings new opportunities and challenges. We are poised to take them on, to make CDTA bigger and bolder.
We are happy to have a new three-year collective barganing agreement in place for CDTA's unionized workforce. The agreement between CDTA and the Amalgamated Transit Union Local 1321 provides improvements to wages and benefits, while providing appropriate oversight regarding work assignment and service quality. Nearly 600 union-represented employees will be covered by the contract, which will run until June 2021.
Our advocacy efforts are in full swing. We are working on several fronts to position CDTA in discussions with elected officials regarding funding. This ties into budget development, capital planning, and our vision for a bigger and bolder CDTA. We continue our conversations with community leaders regarding mobility choices that people want, the services required to meet those needs, and resources needed to make this happen. Our efforts are aligned with the work we do at the state level with NYPTA. A key to this is the provision of adequate fund sources for the State Operating Assistance program (STOA) and multi-year funding for operating and capital needs. This includes the launch of a coalition to highlight the work we do; I encourage you to join New Yorkers for Better Public Transit. Coalition materials can be found at www.nypta.org or www.cdta.org
With the award of a contract to purchase four electric buses, our pilot program will soon be underway. Buses are expected to be delivered this summer, giving us ample time to gain operating experience before colder temperatures and more challenging driving conditions set in. Adding electric buses to our fleet will expand our mobility menu; giving our customer and community more options to navigate the Capital Region. As this work unfolds, we are advocating for targeted state funding to "electrify" the River Corridor. This would result in all buses operating on the River Corridor BRT being electric propulsion. It would be supported with appropriate technology, including fast chargers along the route. This is an exciting concept that would provide CDTA and the State of New York with a showcase project, that includes both the technology people are looking for and environmental benefits our community wants.
The start of a new year is always an exciting time. We get the chance to write our own story over the next 365 days. As you can see there are no shortage of projects on the horizon for 2019, all focused on making CDTA bigger and bolder. Thank you for a successful and rewarding 2018.

Cordially,

Carm Basile
Chief Executive Officer