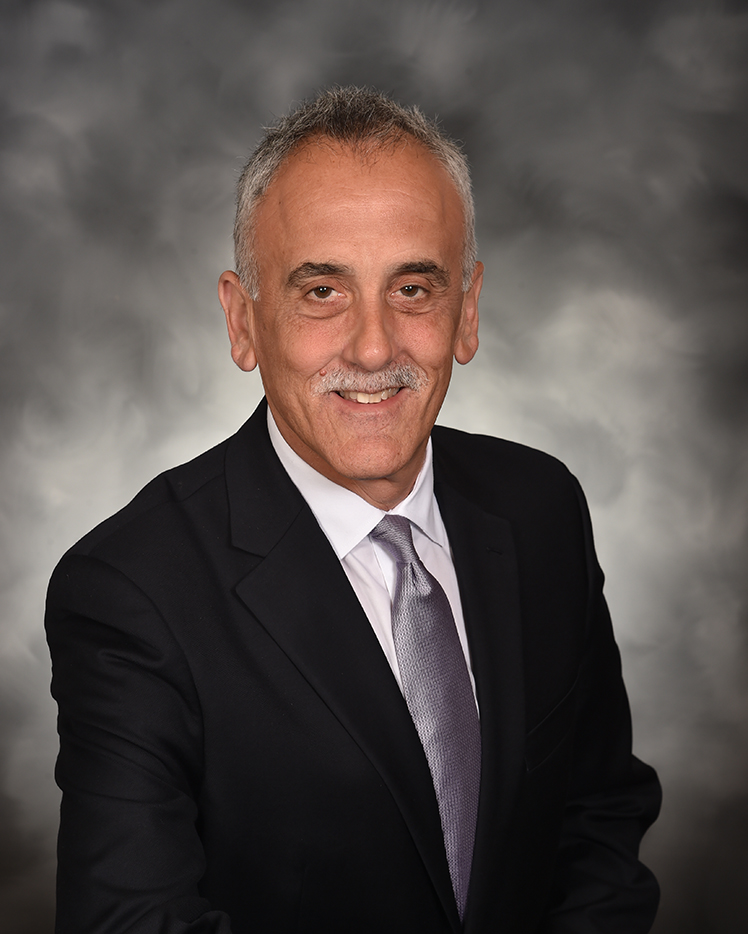 Friends:
As we welcome in the warmer weather and get ready for another summer in the Capital Region, CDTA is moving forward with new projects and challenges.
CDPHP Cycle! season two is underway. We kicked-off the wildly popular bike-share program with CDPHP and many other partners at Mohawk Harbor in Schenectady. It's great to see even more purple and green bikes on the streets in Albany, Schenectady, Troy and Saratoga. We have doubled the number of bikes and stations in the Capital Region, giving the community more of what it wants, a fun and healthy mobility option. 
Our smart card and mobile ticketing system Navigator is in full-swing. The pre-payment system allows customers to load funds directly on to a reusable card or their smart phone to pay their fare on the bus. More than 35,000 cards have made their way into the marketplace. Navigator continues to offer customers an easy and convienient way to ride the entire CDTA route network.
On the heels of summer, we will be bringing back our popular summer services, including downtown trolley and shuttle service in Albany, Schnectady, and Saratoga. Our downtowners offer customers another option to get around the Capital Region in a fun and easy way. The downtowners connect people to dining, shopping, and entertainment. We are looking forward to connecting the community to all that our downtowns have to offer.
As you can tell there is no shortage of projects, and challenges CDTA is willing to take on. We are committed to innovation, cutting edge thinking and the use of new technology. Thank you for helping to make us the Best Mid-Sized Transportation System in North America!

Cordially,

Carm Basile
Chief Executive Officer