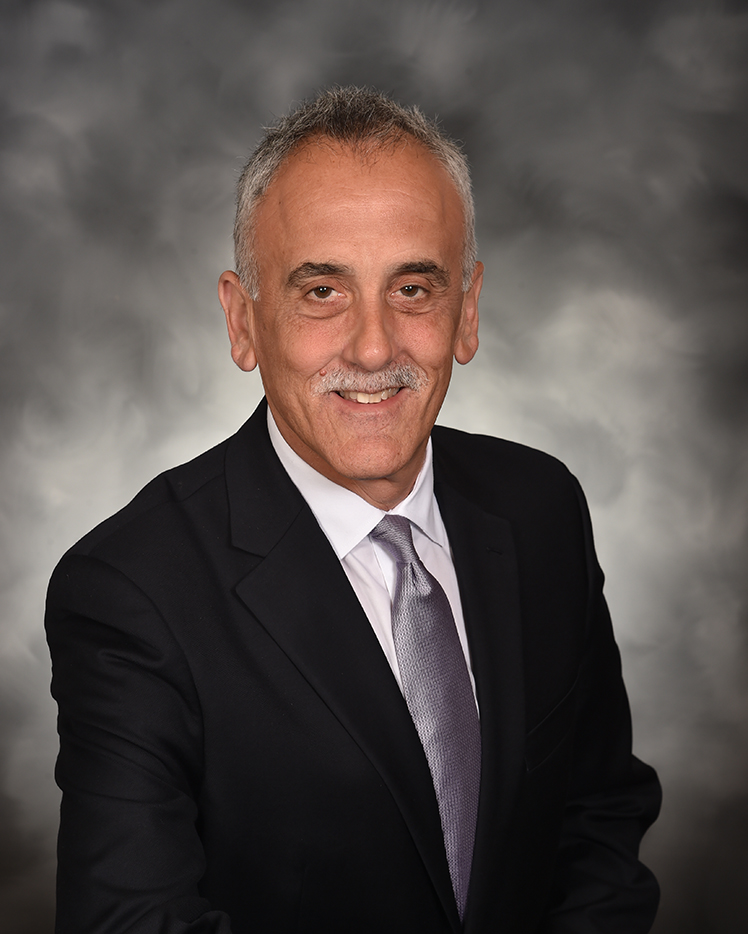 Friends:
As we enjoy spring in the Capital Region, we are grateful for the strong foundation we have to operate from. Our outstanding workforce continues to deliver high quality service to our community as we move forward with optimism and excitment and a full plate of activies and initiaves to keep us moving forward.
I am happy to report that CDTA ridership totals continue to rebound. This recovery is fueled by an efficient route network and quality service. Partnerships throughout the Capital Region community have also continued to grow, fueling ridership. CDTA has added several first-of-its-kind Universal Access partners. We finished the year with 13.7 million boardings, our highest annual count in three years and more than 90% of what it was before the pandemic began. Most of our growth is on Bus Rapid Transit lines and trunk routes, which are the foundation of the system. At the same time, ridership on STAR, FLEX and commuter services also showed strong rebounds, with room for more growth.
Ridership gains are also being supported by new service in Montgomery County. Our footprint expanded as we welcomed Montgomery County to our service area in August. Montgomery County is the fifth county in our transportation service area. After more than 5 years without bus service, we brought a fully integrated service network to move people to work, shopping, medical appointments, and everything that matters in their life.
We continue to expand new mobility choices and the technology that makes them move. Our new car share program, which we call DRIVE was the most notable introduction as we work to provide our customers with a full menu of reliable travel options. DRIVE uses all electric vehicles to give the community 24/7 access and connections within and beyond our service area. CDPHP Cycle!, our extremely popular bike share program broke ridership records as it has done since its inception in 2017. As we prepare for our seventh riding season, Cycle! will feature new pedal-assist vehicles and a new software platform that will make using the network of bikes easier and more convenient for customers.   
As always, our community plays a big role in making CDTA successful. Thank you to our outstanding Board of Directors, our dedicated employees, supportive retirees, loyal customers, and an engaged community for helping CDTA to be successful. We cannot do it without you.
We look forward with hope and optimism; advancing projects and initiatives that keep our region moving forward.
Carm

Carm Basile
Chief Executive Officer