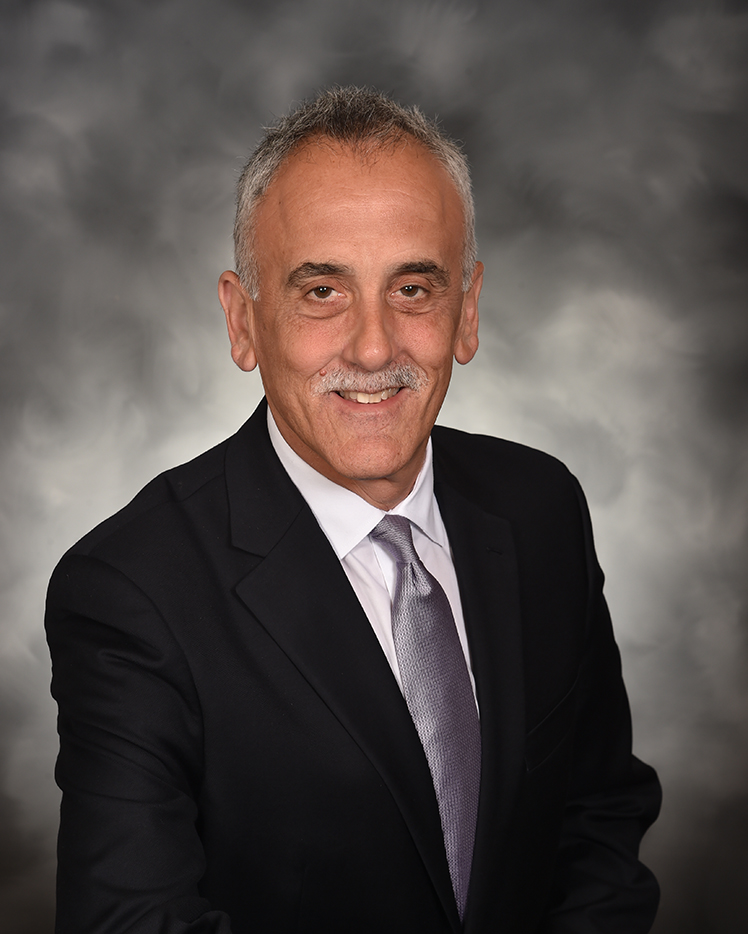 Friends:
As we prepare to celebrate the holiday season in the Capital Region, we are grateful for the good things in our lives. Our outstanding workforce has continued to deliver high quality service to our community, all while dealing with the challenges of the last two years.
I am happy to report that CDTA ridership totals are nearly 85 percent of where ridership was pre-pandemic. This recovery is fueled by an efficient route network and quality service. Partnerships throughout the Capital Region community have also continued to grow, fueling ridership. CDTA has added several first-of-its-kind Universal Access partners over the past few months. It has given Capital Region residents a convenient and economic friendly way to travel for work and pleasure. Thank you to our customers and community for trusting us to get you to where you need to go.
Ridership gains are also being supported by new service in Montgomery County. Our footprint expanded as we welcomed Montgomery County to our service area in August. Montgomery County is the fifth county in our transportation service area. After more than 5 years without bus service, we brought a fully integrated service network to move people to work, shopping, medical appointments, and everything that matters in their life.
CDPHP Cycle! continues to break records! We are experiencing another banner year with more bikes and more locations than ever before. Cycle! is a known commodity in the Capital Region allowing customers to enjoy a fun and healthy activity while enjoying the great outdoors. We recently expanded the program into our newest service area, Montgomery County. We are on pace to break last year's record ridership of  more than 70,000 rides! Be on the lookout for more bikes and more locations in 2023.
As always, our community plays a big role in making CDTA successful. Thank you to our outstanding Board of Directors, our dedicated employees, supportive retirees, loyal customers, and an engaged community for helping CDTA to be successful. We cannot do it without you.
We look forward to enjoying the holiday season and advancing projects and initiatives that keep our region moving forward.
Carm

Carm Basile
Chief Executive Officer