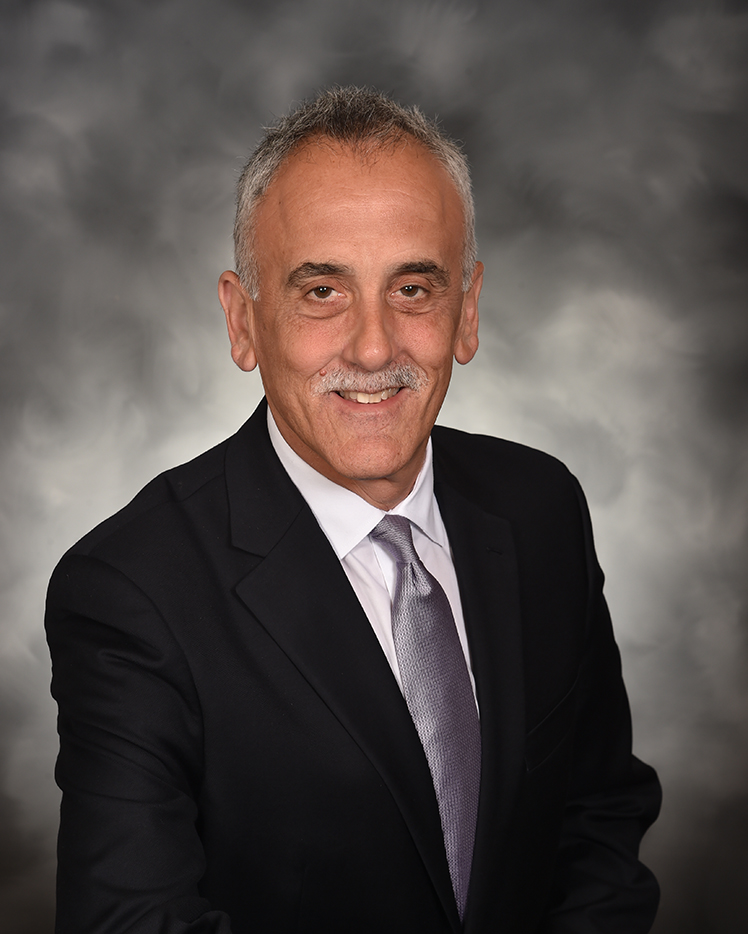 Friends:
In a matter of days our world as we knew it changed dramatically. At CDTA we're committed to helping our customers and our communities as we navigate the COVID-19 public health crisis. Over the past several weeks we have made a number of operational changes to keep the CDTA team, and our customers safe.
To continue meeting the need for safe and efficient connections throughout the Capital Region, we continue to monitor our service schedules to better serve hospitals, medical facilities, grocery stores, pharmacies and other essential businesses. Our service levels are being evaluated continuously to ensure that we have the resources in place to respond to customer demand. Our service for people with disabilities, which we call STAR, continues to operate on a normal weekday schedule.
We have moved to a rear-door boarding system and have implemented a Social Distancing Policy on all vehicles. This means keeping at least 6 feet from other customers and the bus operator. We urge customers to follow the Governor's Executive Order and wear a face mask or covering when it is not possible to practice social distancing. Adhering to this policy will keep our bus operators and customers safe.We want to thank our customers for staying home and only making those trips that are necessary. We are here to get people to work and to important places that they need to travel to.
We will continue to do all that we can to navigate these uncertain times. But the one thing I know for sure, we are stronger together. Thank you to CDTA employees, to our customers, and to the community for doing your part to keep everyone safe. 
Cordially,

Carm Basile
Chief Executive Officer