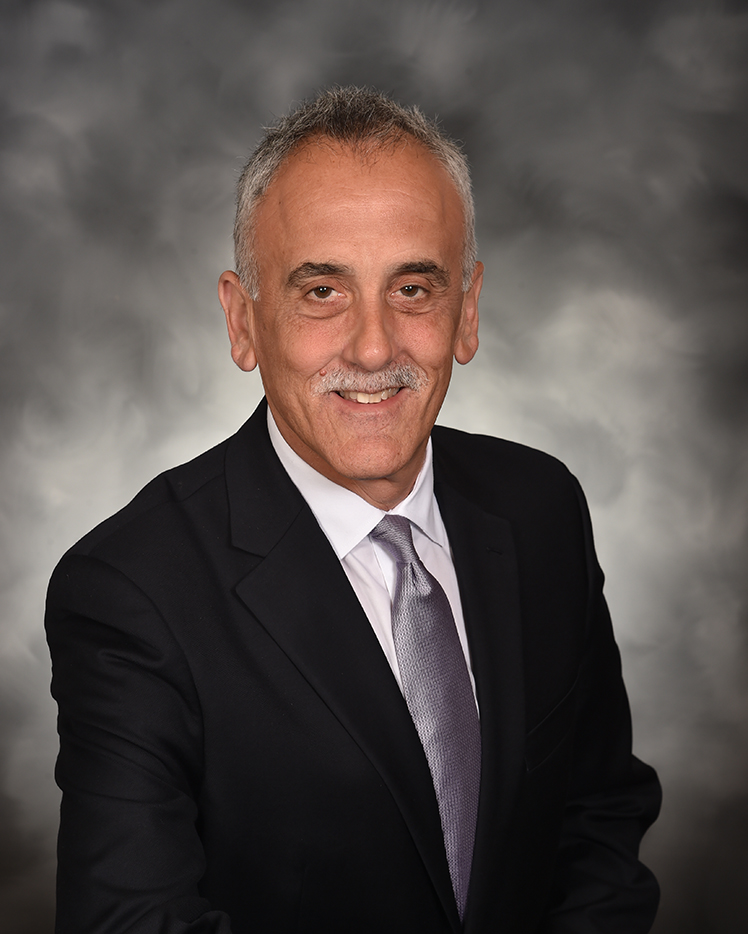 Friends:
As we welcome spring, we are energized by the rejuvenation and growth it signifies. When we flip the calendar on a new season, we all get an opportunity to meet new people, engage in new experiences, and build new relationships. Providing mobility options for customers and being part of the community we serve go hand-in-hand.
Our advocacy efforts have come full circle, and the New York State Legislature has passed a $175 billion dollar budget that includes a nearly 10% increase for upstate transit systems. Our efforts have complimented the great work done with our partners at the New York State Public Transportation Association (NYPTA). Thank you to the Governor and Legislators for seeing the value in public transit and making it a priority in New York State.
With the award of a Capital Investment Grant from the Federal Transit Administration the River Corridor Bus Rapid Transit project is fully funded and will become a reality. We received $26.9 million in federal funding for the capital components of our second BRT line, known as the Blue Line. We were one of only 5 five transit systems across the country to receive funding.
CDPHP Cycle! season three is underway. It's great to see our purple and green bikes on the streets in Albany, Schenectady, Troy and Saratoga. Over the past two seasons we have doubled the number of bikes and stations in the Capital Region, giving the community more of what it wants, a fun and healthy mobility option. 
We will soon add four electric buses to our fleet, making us the first transit property in upstate NY to go electric. This will expand our mobility menu; giving our customer and community more options to navigate the Capital Region. 
I am grateful for our customers, community partners, and our biggest asset, our great emloyees who work 365 days a year to keep our wheels in motion. The company mission is clear, to provide the best service possible for our community and to expand mobility options throughout the region. Together, we can make CDTA bigger and bolder. 
Cordially,

Carm Basile
Chief Executive Officer