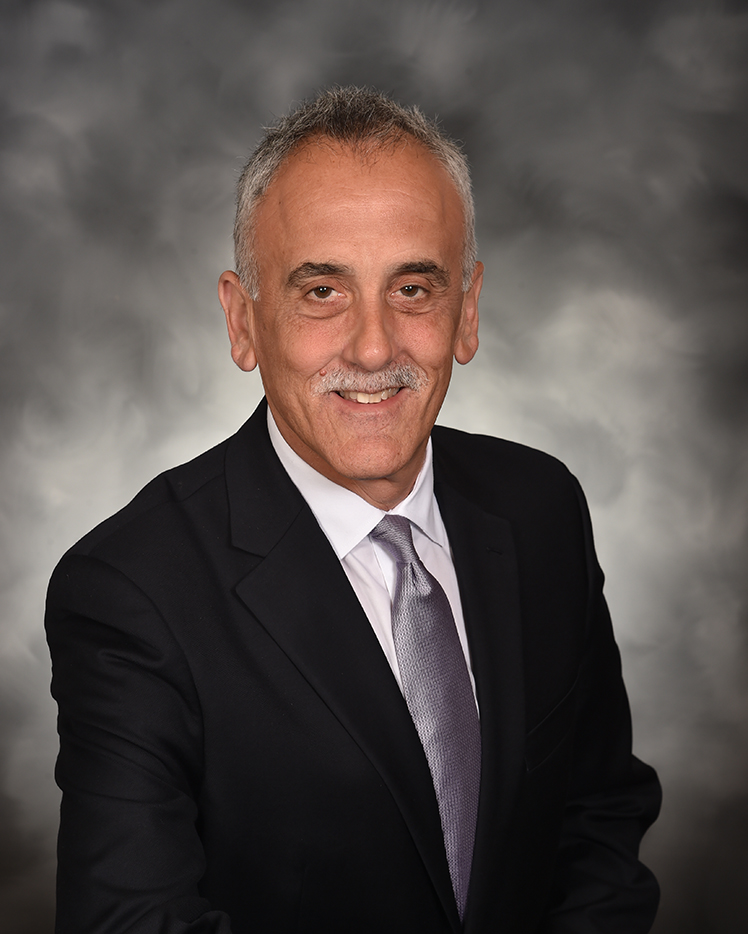 Friends:
As we turn the page on another season and welcome fall, our sights are focused on the exciting projects we have on the horizon. Providing more multi modal options for our customers and being a bigger part of the Capital Region go hand-in-hand.
In the coming months we will be the first transit property in upstate New York to introduce electric buses to our fleet. Electric bus technology is at the forefront of consideration for many transit agencies across the country. This will expand our mobility menu; giving customers and our community more options to navigate the Capital Region. 
Work on our second BRT line is underway. Part of the project includes the expansion of our Troy garage, which is needed to house vehicles for the River Corridor BRT. It is also part of renovation work on our facilities; the Troy garage opened in 1980 and has had only minor incremental improvements. The renovation will upgrade work flow and efficiency, especially in the maintenance area.
CDPHP Cycle! season three is going strong with ridership growing week after week. The success of Cycle! is driven by intelligent station location decisions and expansion of our Universal Access program to include bikes. This opens the system to more people and provides a glimpse of what partnerships can do for better mobility. We have hit 11,000 members and expect to exceed 40,000 bike rides this season.
I am grateful for our customers, our partners, and our great employees who work 365 days a year to keep our wheels in motion. A vibrant transit system is an integral part of a prosperous region and we have positioned CDTA to be a showpiece for the region. It's a great time for CDTA!
Cordially,

Carm Basile
Chief Executive Officer