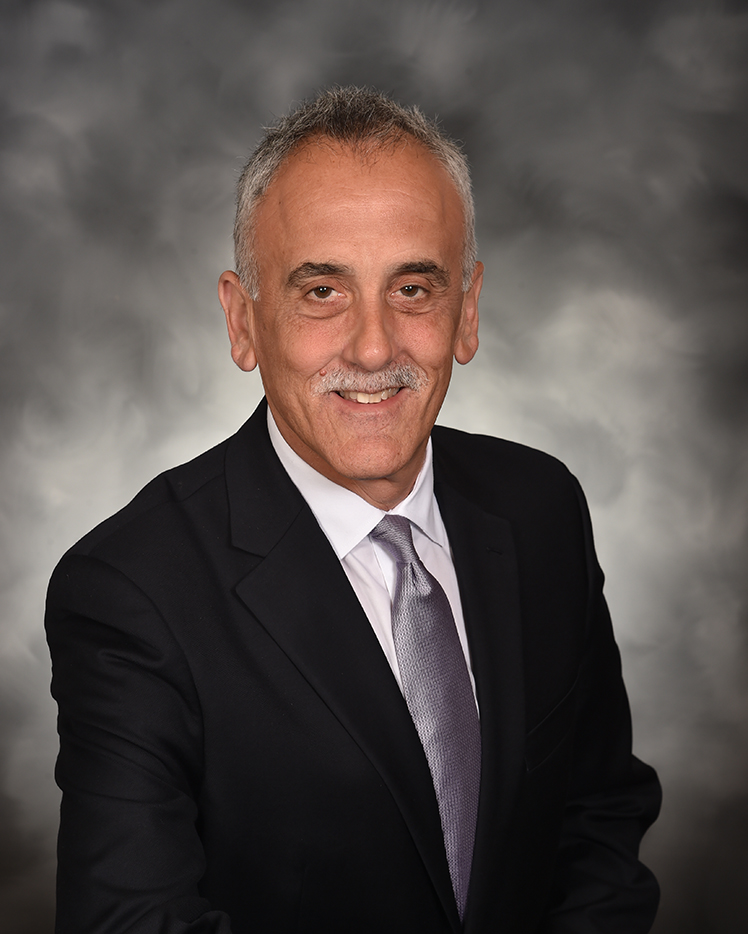 Friends:
As we get redy to welcome in the warmer weather and enjoy all that spring has to offer in the Capital Region, there is a lot to celebrate and be proud of at CDTA.
Our work continues to provide top notch service throughout the community, and that hardwork has paid off in a big way. I'm so proud to say CDTA has been named the American Public Transportation Association (APTA) Best Mid-Sized Transportation System in North America!  The award is given to transportation systems that are an outstanding role model of excellence, leadership, and innovation. Our projects have changed the way people think about public transit in the Capital Region. This win is as much of a win for the community as it is for CDTA. Thank you to our forward-thinking Board of Directors, retired employees, current employees for their hard work everyday to keep CDTA moving. We can't thank our customers enough for putting their trust in us to get them to work, play, and what matters in their lives. It's an extraordinary time for us as we celebrate this monumental win.
CDPHP Cycle! has wrapped up for the season. The bike-share program, which launched at the end of July, was wildly popular and exceeded all expectations. It's great to see the purple and green bikes on the streets in Albany, Schenectady, Troy and Saratoga. We are excited to double the number of bikes and stations in the Capital Region beginning spring 2018!
Our smart card and mobile ticketing system Navigator is in full-swing. The pre-payment system allows customers to load funds directly on to a reusable card or their smart phone to pay their fare on the bus. We look forward to continuing our progress and making the full switch Navigator in the spring.
Our work continues to implement a common ordinance for taxi service. The ordinance has been adopted by several local municipalities, and will provide a common set of rules, and guidelines all aimed at improving the customer experience.
As you can tell there is no shortage of projects, and challenges CDTA is willing to take on. We are committed to innovation, cutting edge thinking and the use of new technology. Thank you for helping to make us the Best Mid-Sized Transportation System in North America!

Cordially,

Carm Basile
Chief Executive Officer