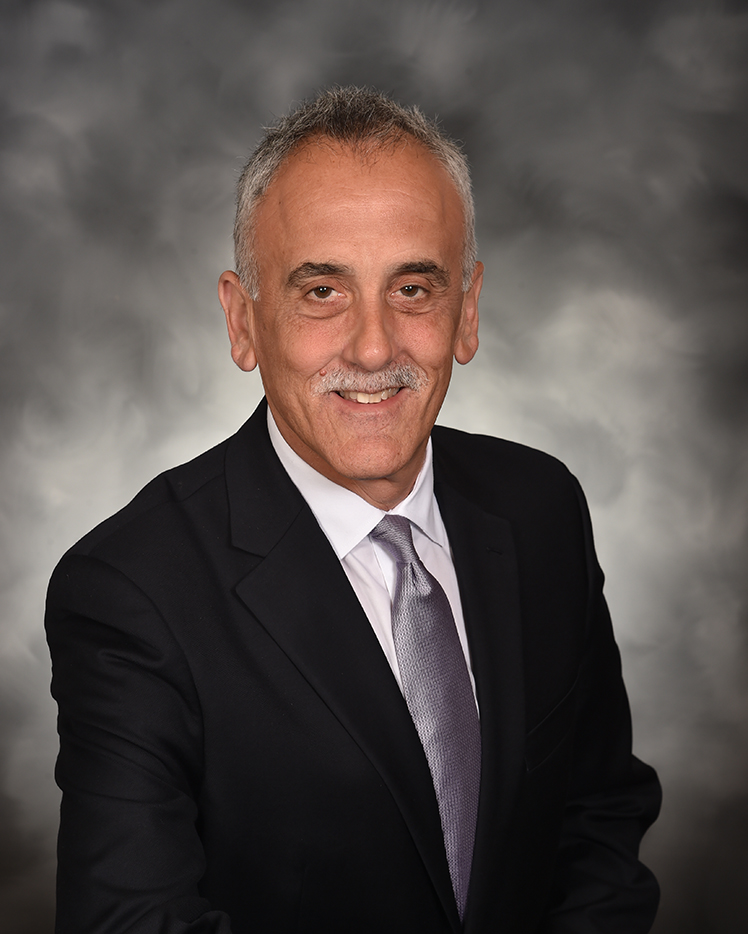 Friends:
With the start of another season in the Capital Region, our focus remains clear and consistent. Our work is intended to provide the best service possible for customers, to expand mobility options throughout the region, and to make CDTA the best place possible for all of us that work here.
I'm happy to report our Board of Directors adopted the Authority's Operating Budget and Capital Plan for fiscal year 2018. The $84.5 million dollar spending plan is balanced and reflects an increase over last fiscal year to accommodate growing service needs and operational expenses. The budget provides for modest growth in customer revenue, mainly from Universal Access renewals and it anticipates a continued strong performance from Mortgage Recording Tax receipts. CDTA finished the current fiscal year with 17 million boardings, 25% higher than 7 years ago.
On the first day of Spring, we announced that the Capital District Physicians Health Plan, better known as CDPHP, will partner with us on our regional bike share program. As title sponsor, they have naming rights to the program, which will be called CDPHPCycle! This is another positive step in our efforts to provide the people of the Capital Region with expanded mobility options. CDPHPCycle! will hit the streets this summer.
Work continues on developing a common ordinance for taxi services. Our staff is working with a core group of municipalities to develop the ordinance and ensure it will be ready for adoption by the legislative bodies in each community. Once that is complete, we will work with the taxi companies to move towards customer service features that will improve the ride experience. Steady and continuous progress on this important initiative.  
Eventually all of these mobility options will be tied together with our new smartcard and mobile ticketing system Navigator. Navigator cards are now in the hands of more than 6,000 customers, who use them throughout our system. We are adding features as the weeks go by. We are also adding point-of-sale locations to increase the reach of the program and make it convenient to get a smart card, to load it with money or product, and reload as appropriate. We are field testing the mobile application and anticipate being ready to make mobile payment available to customers by the end of 2017.
As you can tell there is no shortage of projects, and challenges CDTA is willing to take on. We are committed to innovation, cutting edge thinking and the use of new technology. All of this, while alongside the skills of our workforce, provides a new landscape for the region, with a deep and wide menu of transportation options, more connections to economic prosperity, and a renewed sense of optimism for the people who live and work here.
We welcome your feedback and suggestions and continue to look for ways to make CDTA part of your community.

Cordially,

Carm Basile
Chief Executive Officer