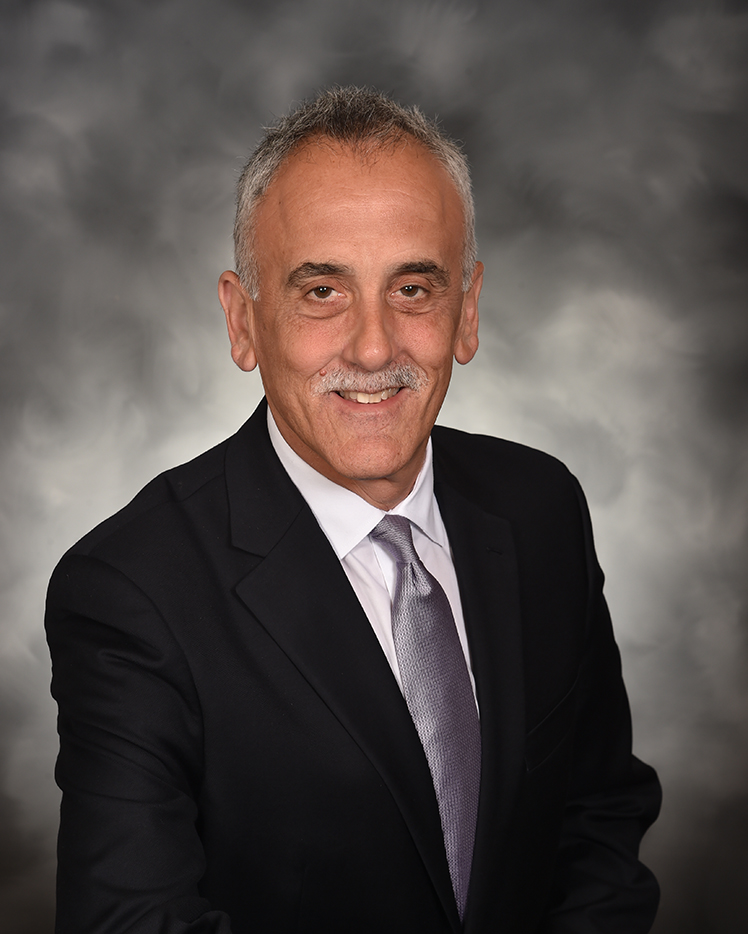 Friends:
We are just a couple months into the New Year and our focus remains very clear and consistent. Our work is intended to provide the best service possible for customers, to expand mobility options throughout the region, and to make CDTA the best place possible for all of us that work here.
Work is underway to develop a common ordinance for taxi services. This will be adopted by local municipalities and provide for a common set of rules, standards and guidelines, all aimed at improving taxi service. We recently posted a questionnaire on our website to gather feedback on the taxi industry. Over 900 people have responded and we are using the information they provided to help prioritize our efforts.
The wheels are in motion to bring the region's first Bike Share program to our area. We are working with Social Bicycles of Brooklyn, NY to make this project a reality. The next steps include announcing the title sponsor of our program, and identifying locations for the bikes and kiosks. Our Bike Share program is expected to hit the streets summer 2017.
Eventually all of these mobility options will be tied together with our new smartcard and mobile ticketing system Navigator. We publically launced the program in January. We now have more than 2,500 using the card on our system.
As you can know, CDTA is not afraid of a challenge. I'm convinced that we can accomplish anything we set our minds to because of our outstanding workforce and loyal customers. This attitude is leading us down new paths, towards new opportunities and we invite you to come along for the ride.
Cordially,

Carm Basile
Chief Executive Officer