September 06, 2017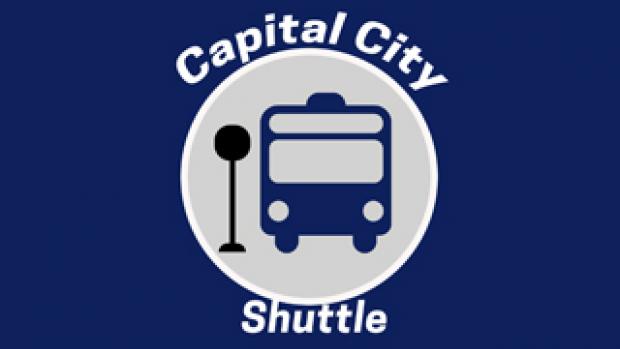 Popular Downtown Shuttle Continues Thursday-Saturday Nights
ALBANY, NY (September 6, 2017) - The Capital District Transportation Authority (CDTA) has announced the Capital City Shuttle will it extend its operating season until October 7th.The popular downtown service is free, and provides a safe and convenient link to three vibrant Albany neighborhoods – Lark Street, Downtown Albany and the Warehouse District.
The Capital City Shuttle will continue to run Thursday, Friday and Saturday nights from 5:00 p.m. to 12:30 a.m. with a shuttle arriving every 20 minutes. Schenectady-based software and logistics company, Transfinder, has developed an app, CityFinder, that allows users to track shuttle location and detailed points of interest.
The service offers convenient stops near key attractions, including the Albany Capital Center, the Times Union Center, the State Capitol, the Palace Theatre, the Corning Riverfront Park, Quackenbush Square, the Riverfront Parking Garage and the Washington Avenue Armory.