July 10, 2017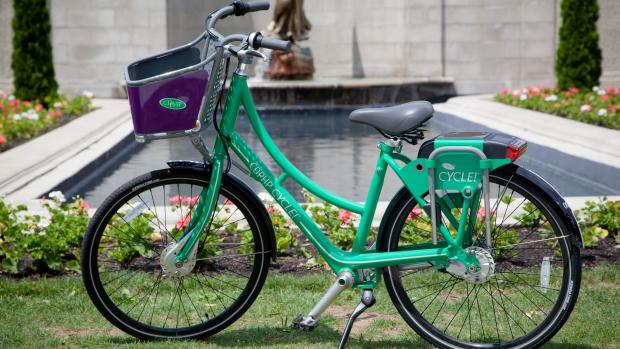 Special Offer and Pricing for Bicycle Enthusiasts
ALBANY, NY (July 10, 2017) With less than one month until the launch of the Capital Region's first bike-share program, CDPHP Cycle! is offering access to a limited-time Founding Membership subscription. Become one of the first CDPHP Cycle! members by visiting www.cdphpcycle.com to purchase a Founding Membership for $105. This includes 90 minutes of riding time per day for two years!
CDPHP Cycle! is slated to launch in Albany, Schenectady, Troy and Saratoga by the end of July 2017. Other pricing information, including daily and annual rental agreements, is available at www.cdphpcycle.com.
Visit www.cdphpcycle.com to view station locations, learn more about how the program works, and register to purchase a membership of your choice.
The popularity of bike-share programs has risen in recent years, thanks to its success connecting residents and tourists with local businesses. CDPHP Cycle! aims to attract new individuals to the area and showcase the Capital Region as an ideal place to live, work, and play.
The program will provide 160 bikes distributed among the sites selected, with an equal number of bikes and approximately 20 new station locations next year.