June 16, 2021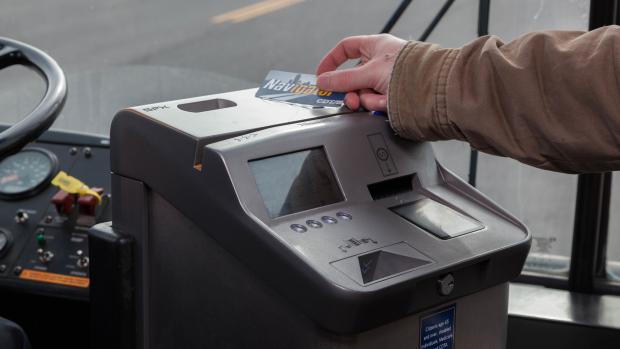 Free 7-Day Transit Pass for Customers Who Get the COVID-19 Vaccine Until July 14, 2021
ALBANY, NY (June 15, 2021) CDTA will provide a free 7-day transit pass for customers who receive their first dose of the COVID-19 vaccine beginning June 15.
Customers who have received their first dose of Pfizer, Moderna or the single-dose Johnson & Johnson vaccine at any provider in New York State between June 15 and July 14 will receive an unlimited seven-day transit pass for access to CDTA's route network. Customers must present proof of vaccination no later than July 14.
CDTA is directing customers to four Capital Region redemption centers along with the ability to email verification to NavSales@CDTA.org. Eligible customers will have the pass uploaded to their existing Navigator card or account, while first time customers will be provided a Navigator card with the pre-loaded pass that will be mailed. Customers will receive their pass within twenty-four hours on their card and two-to-four business days for mailed cards. Please do not share any sensitive information when applying for redemption.
CDTA Redemption Centers:
CDTA Sales Center, 85 Watervliet Avenue, Albany, 12206 (518) 482-8822

CDTA Troy Division,

40 Hoosick Street, Troy, 12180

(518) 437-6822

Schenectady Department of Social Services, 797 Broadway, Schenectady (518) 344-2757

Saratoga Springs Train Station, 26 Station Lane, Saratoga Springs, 12866 (518) 587-8354
Governor Andrew M. Cuomo announced the State is partnering with six public transportation providers in Upstate New York to incentivize more New Yorkers to get vaccinated. The six providers cover the Capital, Finger Lakes, Central New York, and Southern Tier regions.
Customers looking for more information can contact our Sales department at navsales@CDTA.org or by calling 518-437-6876.