April 27, 2018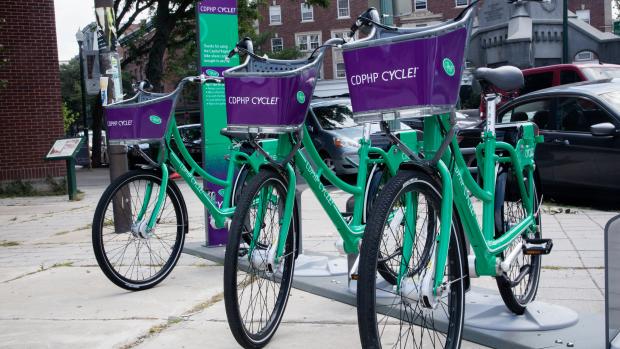 More Bikes, More Stations, Endless Adventures!
Albany, NY (May 1, 2018) CDPHP Cycle! is excited to announce the new bike rack locations for season two, which includes an expansion to 80 stations and 350 bicycles. Visit www.cdphpcycle.com to see the most up-to-date locations. New racks will be rolled out throughout the spring.
You asked, we listened!
The new rack locations are based on voting from community members, ridership data from season one, and integration with transit and bicycle infrastructure. CDPHP Cycle! encourages riders to follow the rules of the road: always ride with traffic, avoid riding on the sidewalk, and wear a helmet.
Don't forget to follow us on Facebook, Twitter, Instagram to get all the updates on when the season will be rolling out. Use #cycle518 on your photos to show your CDPHP Cycle! pride.