June 15, 2022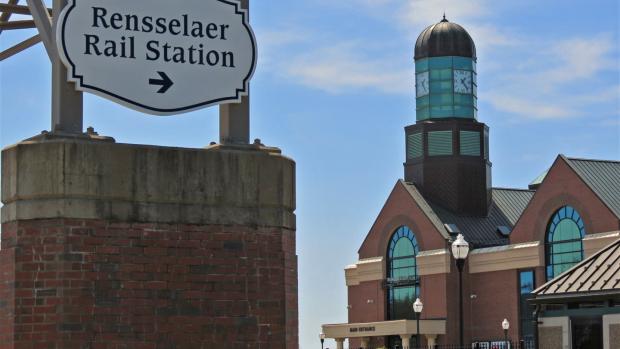 Annual Cleaning at the Rensselaer Rail Station Scheduled for June 24-27, 2022
ALBANY, NY (June 15, 2022) CDTA will be conducting its annual garage cleaning beginning June 24, 2022. The first and second levels of the Rensselaer Rail Station Parking Garage will be closed for maintenance from Friday, June 24 through Monday, June 27, 2022. The parking garage will reopen on Monday, June 27 at 8am.
All vehicles must be removed from the 1st and 2nd floor of parking garage before 8am on Friday, June 24, 2022.
Vehicles remaining in the garage June 24 through June 27 at 8:00am will be towed at vehicle owner's expense.
During this time, customers are encouraged to use surface lots A, B and C for parking.
Customers needing extra assistance can call 518-433-0049 for parking arrangements during this period.