July 01, 2021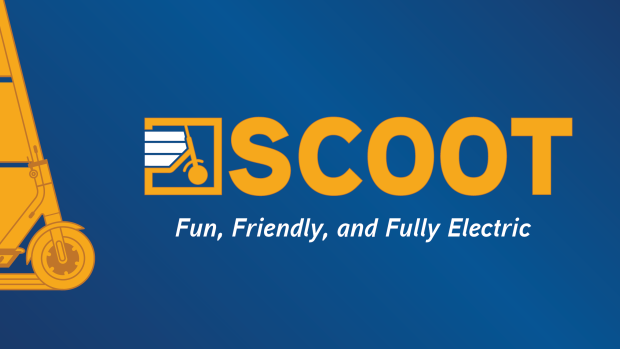 First Fully Electric Scooter Program Launches this Summer
ALBANY, NY (June 30, 2021) CDTA is thrilled to announce our first fully electric scooters will be available this summer! Scooters will be located at designated SCOOT racks across the Capital Region, with pay as you go pricing at just $0.25 per minute and $2.00 to unlock. 
Scooters will be available every day from 6:00 a.m. - 11:00 p.m. and can be accessed using the SCOOT mobile app. Don't forget to return scooters to a designated SCOOT rack at the end of each ride to avoid added fees.
Follow us on social media @ridecdta for official launch details!