June 30, 2020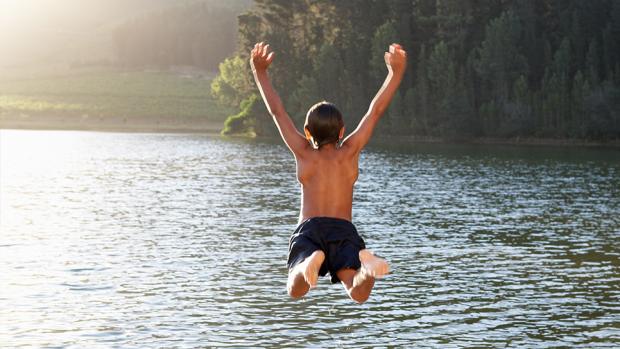 Seasonal Service Runs July 1 Through Labor Day; Includes Weekend Service
ALBANY, NY (June 30, 2020) CDTA will once again provide seasonal service to Grafton Lakes State Park, including weekend service. Special summer service to Grafton will start on Wednesday, July 1 and run through Monday, September 7, 2020.
The route that will service Grafton is Route #96 in Troy. Customers can board buses to access the seasonal service at any CDTA bus stop along the route. Service will run from 10:30 am to 6:00pm. The schedule can be found at www.cdta.org
As the region moves through the reopening process, Grafton Lakes State Park is open for beach and trail activity. Currently the park can operate at 50% capacity, but that is expected to increase as the Capital Region moves into Phase 4 of reopening.
CDTA has implemented a Social Distancing Policy on all vehicles and priority seating areas, which are not to be used unless needed. Please note any customers 2 or older who can medically tolerate wearing a face covering shall be required to wear mask or close face-covering when in public and unable to maintain, or when not maintaining social distance. We strongly encourage all CDTA customers to comply with the Governor's Executive Order while riding on our buses.
CDTA has modified bus and facility cleaning processes. We are using a deep cleaning liquid that contains a hospital-grade sanitizing agent. Bus operators have face masks, disposable gloves and sanitizing wipes. We also have cleaners in the field doing wipe-downs of buses at layover areas, multiple times throughout the day.
CDTA has provided seasonal service to Grafton Lakes State Park for nearly 30 years.