April 13, 2020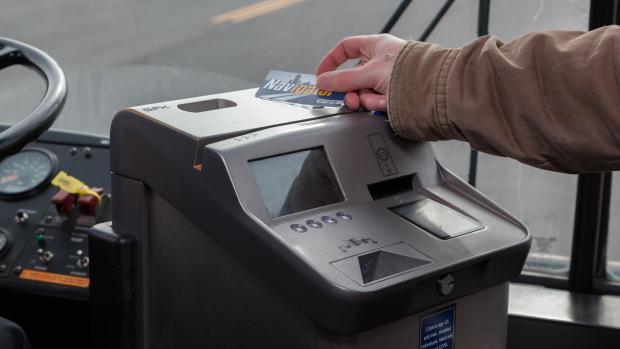 Navigator Customers May be Eligible for Credit
ALBANY, NY (April 13, 2020) As we work together to slow the spread of COVID-19, CDTA recently moved to rear-door boarding, including the suspension of fare collection on our vehicles.
We will be offering a credit to customers that were in the middle of using their Frequent Rider pass during the month of March. If a customer activated their Frequent Rider pass on March 1st or later, CDTA will credit customers with a new Frequent Rider pass.
This credit will allow you to activate your pass and start riding when the time is right. If customers have questions about the Frequent Rider customer credit, they should contact our Sales Department at (518) 437-6876 or navsales@cdta.org.
While no one knows what the full impact of the pandemic will be, we are here for our customers now, and when we emerge from these unprecedented times even stronger.
Thank you for being a valued CDTA customer and we look forward to having you ride with us again.