September 12, 2019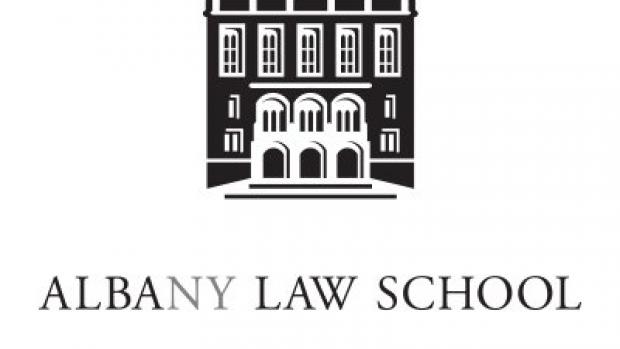 Students, Faculty, and Staff Enjoy Unlimited Access to Buses and Bikes
ALBANY, NY (September 12, 2019) CDTA has announced that Albany Law School is the newest member to join its growing Universal Access program. The partnership provides unlimited access to the CDTA route network and CDPHP Cycle! for the law school's students, faculty, and staff.
"We are proud to welcome Albany Law School to the CDTA family", said CDTA CEO Carm Basile. "This access opens the door to a whole new way for the college's students, faculty and staff to navigate the Capital Region. With the swipe of an ID card, they can easily and conveniently go shopping, get to an appointment, or go out with friends. Universal Access has been a game changer for CDTA and we are looking forward to further integrating our services into the Capital Region."
"This partnership makes getting around Albany more convenient and provides eco-friendly options for members of our campus community. It also removes a potential barrier, which will allow our students to take advantage of internship and employment opportunities across the Capital Region," said Rosemary Queenan, Associate Dean for Student Affairs at Albany Law School.
In addition to buses, the campus community will have access to CDPHP Cycle!, the Capital Region's bike-share program with 350 bicycles and 80 rack locations in Albany, Schenectady, Troy, and Saratoga Springs.
"We're thrilled that area businesses, including Albany Law School, continue to partner with CDTA on Universal Access, and that so many of them have elected to offer CDPHP Cycle! as a convenient, healthier mode of transportation," said John D. Bennett, MD, president and CEO of CDPHP.
CDTA's signature program continues to power transit services throughout the Capital Region. Our 23 Universal Access partnerships, with colleges and businesses, have resulted in more than 4.4 million rides taken in 2018. More than 25% of the program partners have added CDPHP Cycle! to their transportation choices.