May 08, 2020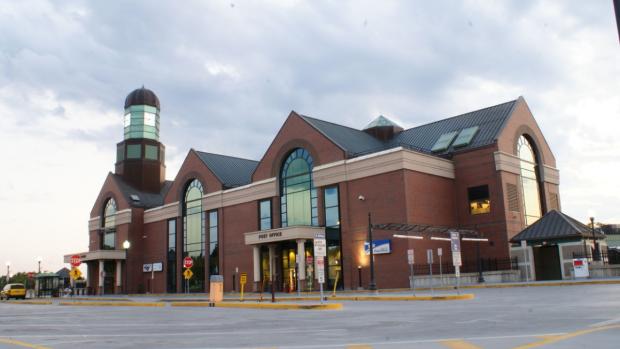 Annual Cleaning Scheduled for May 11-18
ALBANY, NY (May 8, 2020) CDTA will be conducting its annual garage cleaning the week of May 11, 2020. The first and second levels of the Rensselaer Rail Station Parking Garage will be closed for maintenance from Monday, May 11 through Monday, May 18, 2020. The parking garage will reopen on Tuesday, May 19 at 8am.
All vehicles must be removed from the 1st and 2nd floor of parking garage before 8am on Sunday, May 10, 2020.
During this time, customers are encouraged to use surface lots A, B and C for parking.
Customers with disabilities can call 518-433-0049 for parking arrangements during this period.
The CDTA Rensselaer Rail Station is open for operation, however there are very limited travel options available. The Grind and Brew cafe is temporarily closed in accordance with Governor Cuomo's executive orders. CDTA urges customers to verify travel plans before heading to the station. CDTA has postponed parking rate increases that were scheduled to go into effect in early April. Further information will be provided prior to those changes going into effect.