May 02, 2019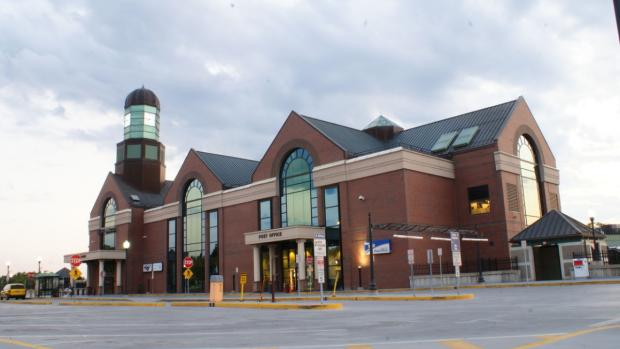 Customers Encouraged to Use Parking Garage and Surface Lots
ALBANY, NY (May 2, 2019) The Capital District Transportation Authority (CDTA) has announced that maintenance on the parking garage at the Rensselaer Rail Station will resume on Monday May 6, 2019. The project includes replacing the parking membrane that covers the top deck and protects the garage from the elements, routine maintenance to the physical structure, and the addition of parking spaces.
During this phase of construction, customers will not be able to drop off at the main entrance but will be able to access parking on the east end of the top deck. Customers are encouraged to use the lower levels of the parking garage and surface lots for those needs. The surface lots and parking garage can be accessed off East Street. As a courtesy, the first hour of parking in the facility will be free of charge. The Herrick Street Bridge will be restricted to east-bound traffic only during the duration of the construction.
When completed, the project will add increased parking to the top deck of the garage to accommodate a growing number of customers accessing the facility for travel and business. CDTA, which owns and operates the Rensselaer Rail Station, will continue to update the public on the project as it progresses. This project is expected to be completed and fully functional by fall 2019.