February 01, 2019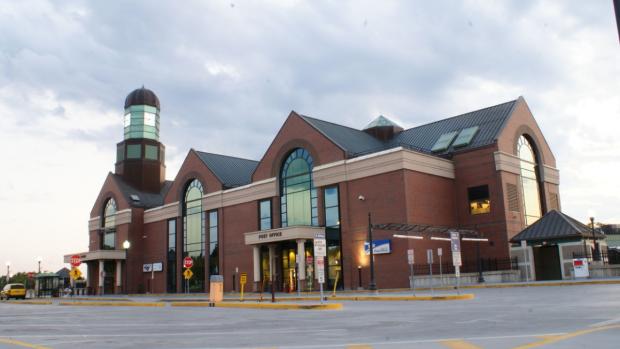 Annual Cleaning Scheduled for July 5-8, 2019
ALBANY, NY (June 26, 2019) The first and second levels of the Rensselaer Rail Station Parking Garage will be closed for maintenance from Friday, July 5 through Monday, July 8, 2019. The parking garage will reopen on Monday, July 8 at 8am.
All vehicles must be removed from the 1st and 2nd floor of parking garage before 8am on Friday July 5, 2019.
Vehicles remaining in the garage between July 5 through July 8, 2019 will be towed at vehicle owner's expense.
During this time, customers are encouraged to use surface lots A, B and C for parking.
Customers with disabilities can call 518-433-0049 for parking arrangements during this period.