January 31, 2019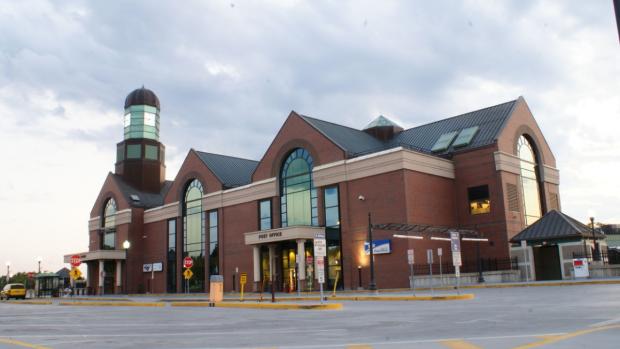 Public Invited to Participate in Parking Rate Change Proposal
ALBANY, NY (January 15, 2020) CDTA will hold a public hearing for community members and stakeholders on Wednesday, January 29, 2020 to provide the public with information and an opportunity to comment on a proposed parking rate change at the Rensselaer Rail Station. If approved by the CDTA Board of Directors after commentary is received, fare changes will begin on April 1, 2020. The proposed fare change is as followed:
Proposed Rensselaer Rail Station parking fares are as follows (Maximum daily rate): 
$14 garage ($70, 7-day rate)
$10 lot A, B or C ($50, 7-day rate)
Free parking in lots A, B, C and the garage for one hour
Free 1-hour parking on Rail Station Top Deck
The hearing will take place at the Rensselaer Rail Station, 525 East Street, Rensselaer, NY 12144 on the fourth floor. The hearing will open at 6:30pm. CDTA staff will provide a presentation on the Fare Increase Proposal and organize a call for registered speakers.  The public are also encouraged to email their comments to CDTA at cdta@cdta.org or mail to: Rensselaer Rail Station Parking Fare Restructure, Marketing Department, 110 Watervliet Avenue Albany, New York 12206
Comments will be accepted through February 15, 2020.  For more information regarding the proposal or public hearing schedule, visit www.cdta.org.  People may also contact CDTA's Customer Service Center at (518) 482-8822 to request one through the mail. Customer Service Representatives are on duty 6am-7pm weekdays, 8:00am-6pm on Saturdays and from 8am-5pm on Sundays/Holidays.