March 01, 2019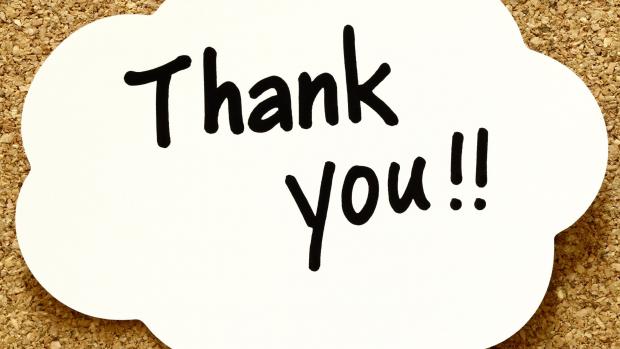 Service is Operating Normally; Continue to use Real Time Passenger Information 
ALBANY, NY (December 3, 2019)  CDTA would like to thank our customers for their patience and understanding during Winter Storm Ezekiel. CDTA is operating on a regular weekday schedule with weather related delays at this time. We are also working to remove snow from our more than 350 shelters across the Capital Region. We appreciate your patience as we work to clear the snow.
We would like to remind customers to allow extra time for their travels while clean up continues in the Capital Region from the recent winter storm. As with any inclement weather, the safety of our operators, customers and fleet are our top priorities. CDTA monitors the forecast to help provide the most consistent and reliable service to our customers as possible.
Here are a few tips that can help enhance the customer experience and get the public to their destination safely and with minimal delays:
Use Real Time Passenger Information to know exactly when your bus will arrive. You can access it via www.cdta.org, CDTA Navigator app, or Google Maps. 
Stay connected with our social media sites. You can find service-related updates on Facebook (@RideCDTA), Twitter (@CDTA), and Instagram (@RideCDTA)
Contact our customer service center at 482-8822, during regular service hours, for the most up-to-the minute arrival times and for the quickest response to service-related questions.