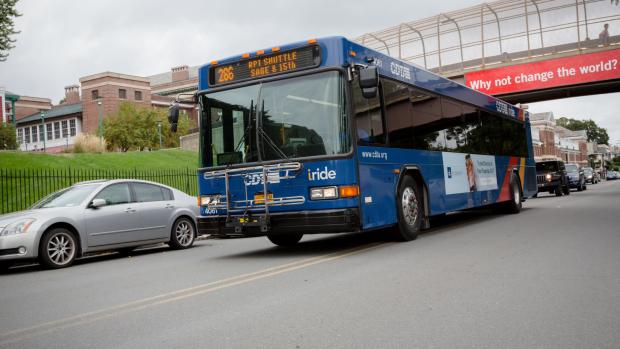 February 21, 2023
CDTA will make a change to Route #289 on Sunday, February 26, 2023
ALBANY, NY (February 21, 2023) The Capital District Transportation Authority (CDTA) will make a change to Route #289 on Sunday, February 26, 2023. CDTA adjusts its system to ensure that services operate efficiently and meet the needs of customers and partners.
Service Update:
Route #289 (Griswold Heights – St. Mary's Hospital)

– The stop at 15th St. & Park Blvd. will be eliminated. The southbound stop at 15th St. & Massachusetts Ave. will be relocated to outside of St. Mary's hospital. Please also check your trip times.
Customers should check schedules for the services that are being changed. For more information about these routes or any of CDTA's mobility menu items, contact CDTA's Customer Service Center at (518) 482-8822 or visit www.cdta.org.