March 30, 2021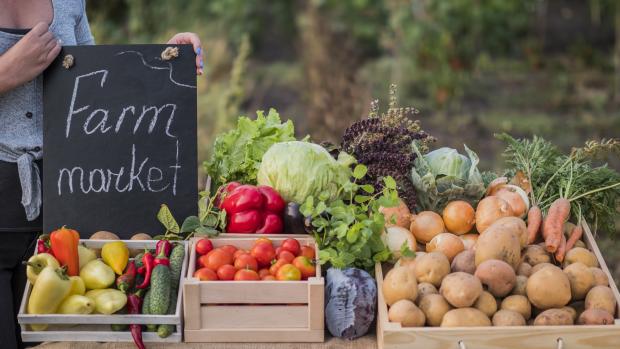 CDTA & Schenectady Greenmarket Looking at Trolley Pilot
ALBANY, NY (March 24, 2021) The Capital District Transportation Authority (CDTA) and the Schenectady Greenmarket are gathering information for a pilot summer program. The goal for the 2021 Outdoor Market pilot is to provide free service to and from the Hamilton Hill, Mont Pleasant, and Eastern Avenue Neighborhoods.
Schenectady Greenmarket (SGM) is a year-round, community-focused farmers' market committed to serving Schenectady with access to healthy, fresh, and local food. It is located around City Hall during Spring and Summer, inside Proctors during Winter. The partners have posted an online survey to get community feedback on customer usage, best stop locations and attendance potential.
The Schenectady Greenmarket, operating since 2008, is held every Sunday from 10:00am-2pm and works to help tackle issues of food insecurity/food deserts to provide increased access to healthy food.
Survey link: https://www.surveymonkey.com/r/8QG7TPC