June 26, 2017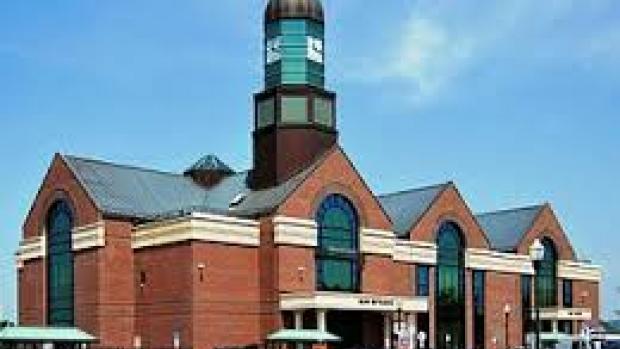 Traffic Reduced to One Lane, One-Way During Project
ALBANY, NY (June 26, 2017) The Capital District Transportation Authority (CDTA) has announced that construction on the Herrick Street Bridge in Rensselaer will begin Tuesday, June 27, 2017. This work is part of a larger project to renovate the parking garage that started at the Rensselaer Rail Station in May.
Beginning, Tuesday, June 27, 2017 traffic on the Herrick Street bridge will be reduced to one lane, one-way, from Broadway to East Street.  The right turn lane on the bridge will also be closed.   Access onto the Herrick Street bridge from East Street will be prohibited.
Public Access to the Rensselaer Rail Station will continue during this phase of construction, but short-term and long-term parking is limited.  The public is urged to obtain alternate means of transportation if parking is necessary. Detour and access signage will be in place to notify the public.
These traffic restrictions are expected to be in place for 5-weeks. CDTA owns and operates the Rensselaer Rail station.