Strategic Plan 2020
Serving the Community
Our work focuses on three core groups: Employees, Customers, and Stakeholders. We examined the needs of each group and information collected to help us understand why they rely on CDTA.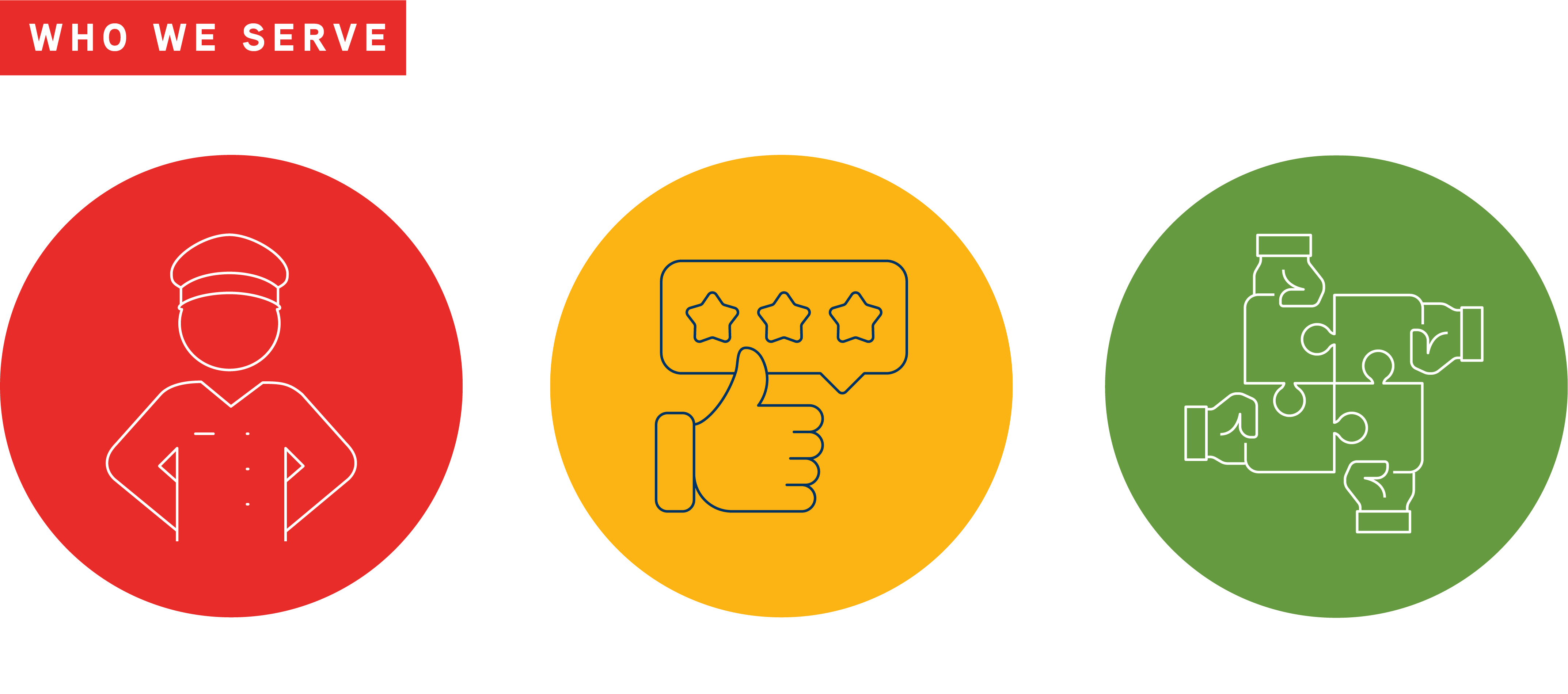 The Plan

This strategic plan serves as a roadmap for our work. It reaffirms our mission, provides structure for our work, and guides the development of future intiatives.
OUR PILLARS

The strategic pillars are the foundation of our plan. They will help us organize work, develop initiatives, and to monitor progress. They are ingrained in company activities and drive our efforts to expand mobility choices we offer.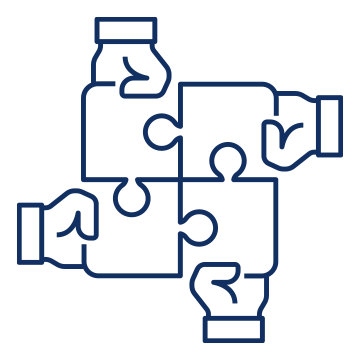 Stakeholders
We will look for opportunities to take leading roles on projects that support regional development, proactively drive employment and regional development, and provide a mix of transit solutions.

Financial Stewardship
We maximize value through operational efficiency and a continuous pursuit of revenue and funding opportunities.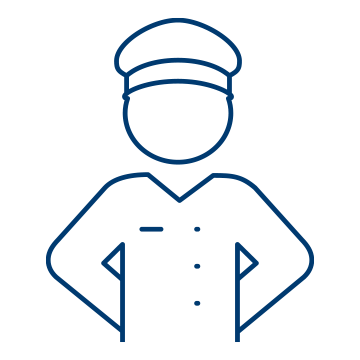 Employees
We support the career growth of our employees with professional development opportunities. A focus on diversity and inclusion will provide deeper connections with employees, customers, and stakeholders.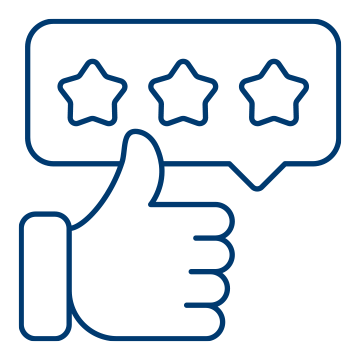 Customers
One of our most important activities is to provide a mix of mobility services for our community.  This includes offering options that provide more customers with more access to more transit choices.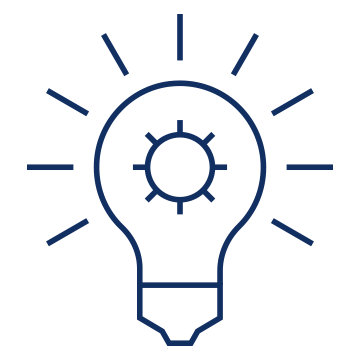 Innovation
We are a performance-driven organization that makes decisions based on regional trends and needs, while also driving our company to the forefront of the transit technology curve.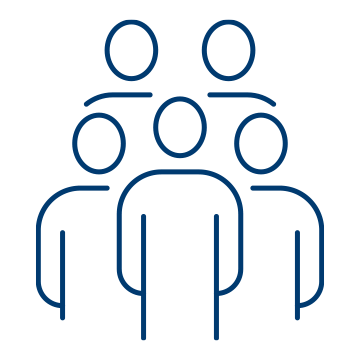 Community
CDTA is an embedded part of the community, allowing us to showcase services and explore new opportunities. We support local activities that fit our mission as a mobility integrator offering a wide menu of options.

Service and Mobility
We will focus on transit-oriented development including mobility hubs, park-n-ride network expansion and development of new travel choices.We will prioritize increasing frequency and span of, while balancing customer demand with operational capabilities.