August 30, 2019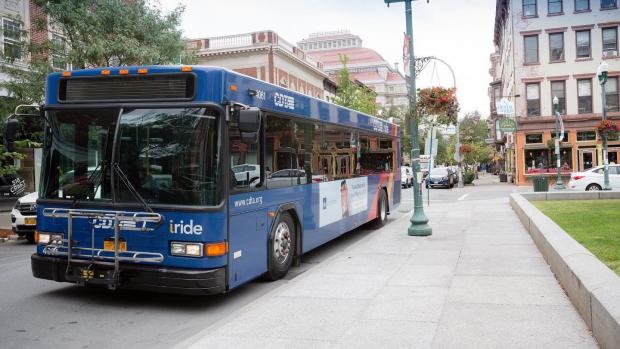 New Service Highlights Latest Round of Changes
ALBANY, NY (August 19, 2019) CDTA will implement a new round of service changes effective Sunday September 1, 2019. Highlighting the changes is new Sunday service on the #114 which will operate from 8:00am to 9:00pm, an increase in frequency on the #12 to every 15 minutes after 10:00pm on Friday and Saturday nights, and frequency will be increased on the #182 on Saturday's between 11:00 am and 5:00pm on Saturday. The full list of changes can be found below. 
Service Improvements:
Service Eliminations:
Service Reroutes:
Timing Adjustments: Minor time adjustments will be made to several routes to improve connections and reliability. Please check schedules to verify arrival and departure times.