March 01, 2019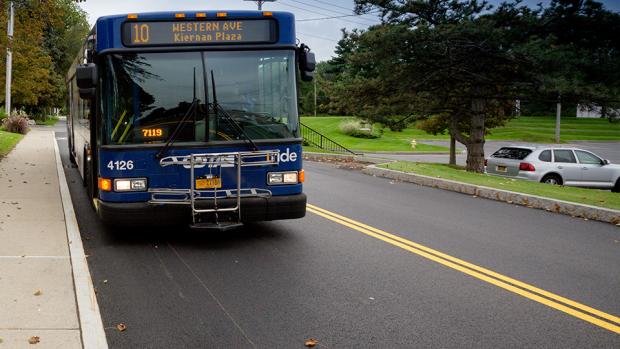 June 2019: Service Changes
Service Changes Going into Effect Sunday, June 16, 2019
Trips to be Discontinued:
Frequency Reductions:
Summer Schedule Adjustments:
Trip and frequency adjustments will be made for the duration of the summer, with regular service resuming when schools reopen. Please review specific schedules to insure your travels remain uninterrupted.
Timing Adjustments:
Minor time adjustments will be made on the following routes to improve connections and reliability. Please check schedules to verify arrival and departure times.