August 29, 2018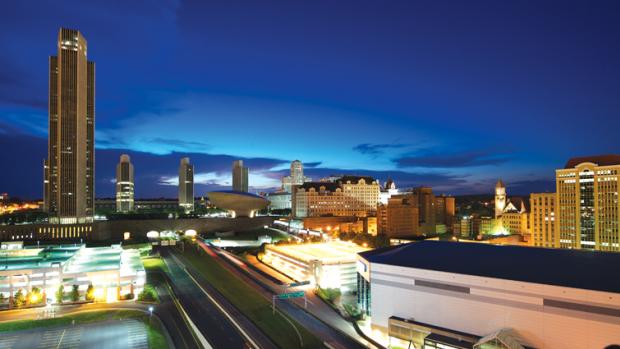 New Routing Begins Monday, September 10, 2018
CDTA Route #'s 520, 522, 530 and 531 will begin picking up and dropping off passengers at the bus loop / turnaround in the Empire State Plaza concourse located directly across from the main food court starting Monday, September 10, 2018.
Customers looking for these specific express routes at the current stops adjacent to the Empire State Plaza on Madison Avenue and Swan Street will NO LONGER be picked up or dropped off at these locations. Click here to download all schedules
There will be no change for customers that access Empire State Plaza using the Northway Xpress and route #'s 22, 114, 214, 224 233, and 719. These routes will continue to board and debark at the current stops on Madison Avenue and Swan Street.
For more information regarding Labor Day service, contact CDTA's Customer Service Center at (518) 482-8822 or visit www.cdta.org. Customer Service Representatives are on duty 6am-7pm weekdays, 8am-6pm on Saturdays and 8am-5pm on Sundays and holidays. To stay connected with CDTA, visit https://www.facebook.com/RideCDTA/, follow us on twitter.com (@CDTA) or on Instagram @ridecdta.