February 07, 2023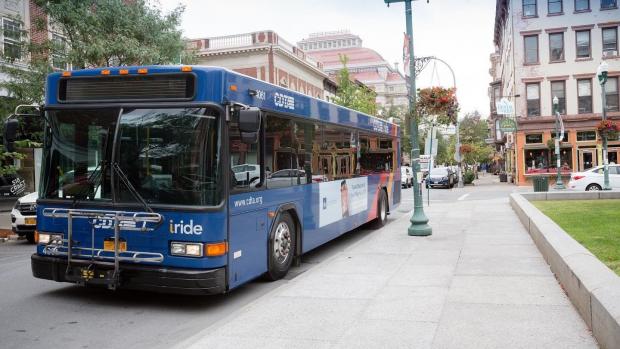 CDTA will make changes to its service network on Sunday, February 12, 2023
ALBANY, NY (February 7, 2023) The Capital District Transportation Authority (CDTA) will make changes to its service network on Sunday, February 12, 2023. CDTA adjusts its system to ensure that services operate efficiently and meet the needs of customers and partners. These adjustments are made as part of a regular review of ridership levels, productivity, and service design. These changes will take effect on Sunday, February 12, 2023. 
Service Updates:
Minor timing adjustments will be made to the following routes:
Customers should check schedules for the services that are being changed. For more information about these routes or any of CDTA's mobility menu items, contact CDTA's Customer Service Center at (518) 482-8822 or visit www.cdta.org.